DART developed and implemented a cyber capacity building program to establish a new cyber unit in a government agency.
Background: 
A government agency needed to build a cybersecurity research lab from scratch and engaged DART's expertise to help with the end-to-end process.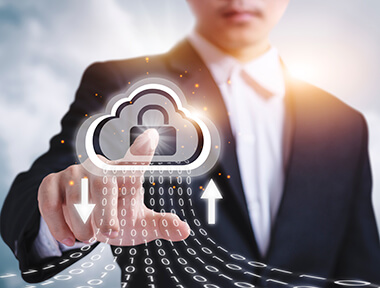 The DART Solution: 
DART did a pre-assessment on each trainee's skills and abilities and tailor-made courses to challenge them in alignment to the agency's requirements and end goal.
We developed and conducted a two-year customized training program and imparted extensive knowledge in computer system internals, networking programming and cybersecurity.
After the course, participants were successfully placed into different cyber roles. They were able to immediately apply what they have studied into their new roles as vulnerability and malware researchers, incident response specialists or digital forensic analysts.
Write to us. We'll get back to you soonest possible.