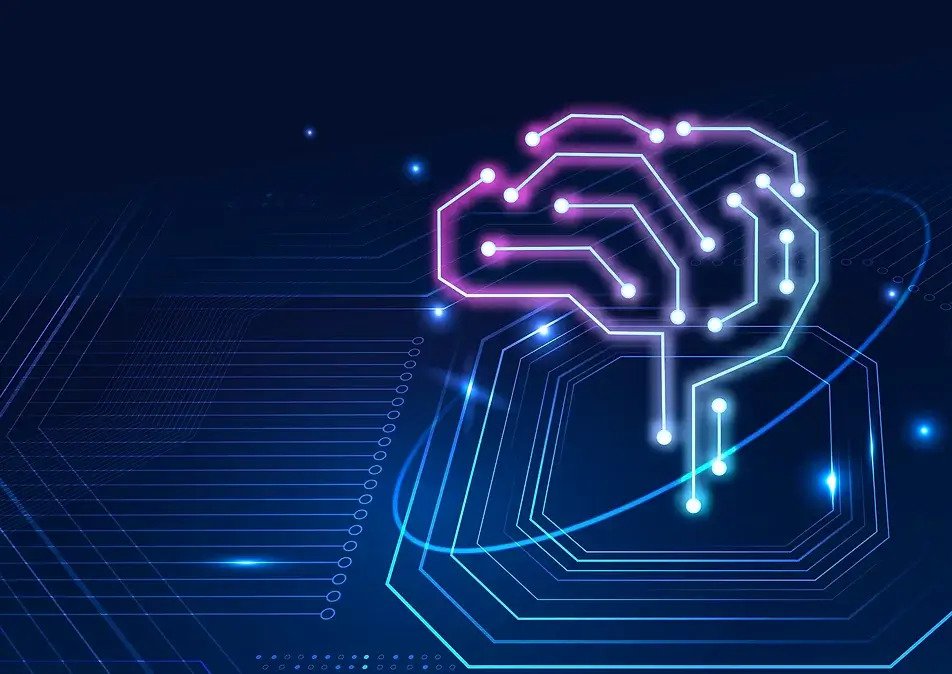 DART is a leading cyber training and consultancy company. We enhance our clients' cyber capabilities by growing and strengthening their frontline defense – the cyber teams.
We develop and conduct a variety of programs and trainings to build and increase the cyber competencies of all types of organizations.
Whether you are interested in acquiring high-end cyber capabilities for your teams or creating a cyber unit from scratch, we are the ones to hire for the mission.
With numerous satisfied customers, we offer a variety of courses and programs across different levels and subjects from basic fundamental skills to advanced topics. All our courses are tailor-made for our clients.
DART trainers hold decades of cybersecurity experience. Our trainers have had extensive operational experience in the world's top cybersecurity units in the Israeli Defence Forces and the Singapore Armed Forces, and commercial experience from the private sector, particularly in the advanced Israeli cyber industry.
DART trainers have substantial experience in training and are actively involved in professional research. They have also been recognised for discovering various zero-day vulnerabilities at events such as the prestigious Blackhat conference.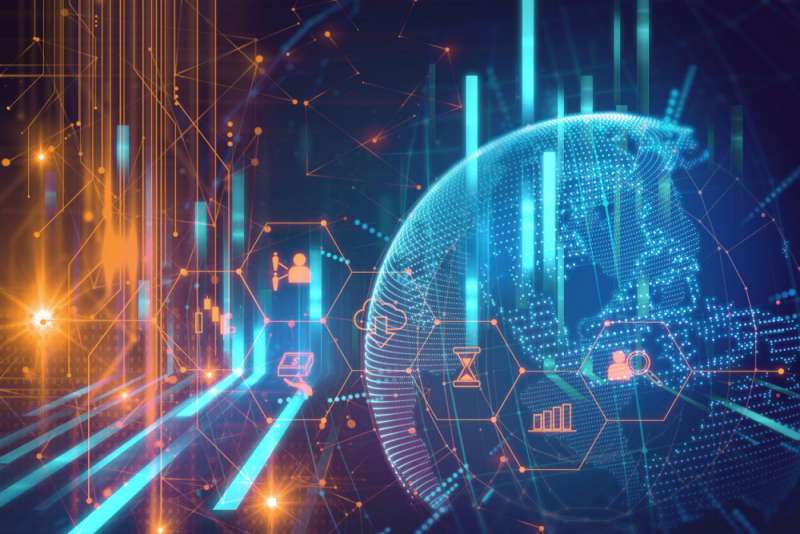 To upgrade cyber competence in organizations by efficiently identifying and providing high quality training and advisory to cyber talents.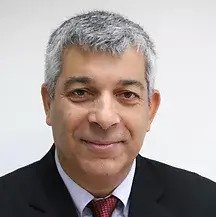 Major General (Res.) Udi Shani
President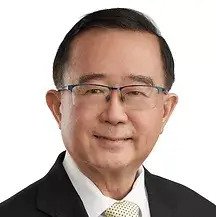 Prof. Alex Siow
Executive Chairman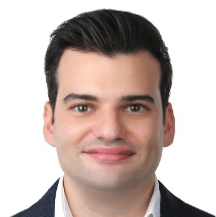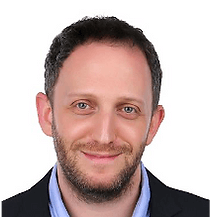 Omry Hayon
Director of Training
Write to us. We'll get back to you soonest possible.