24-27 Apr 2023
Moscone Center, San Francisco
Enhance your organization's cyber capabilities by growing and training your frontline defense – the cyber teams.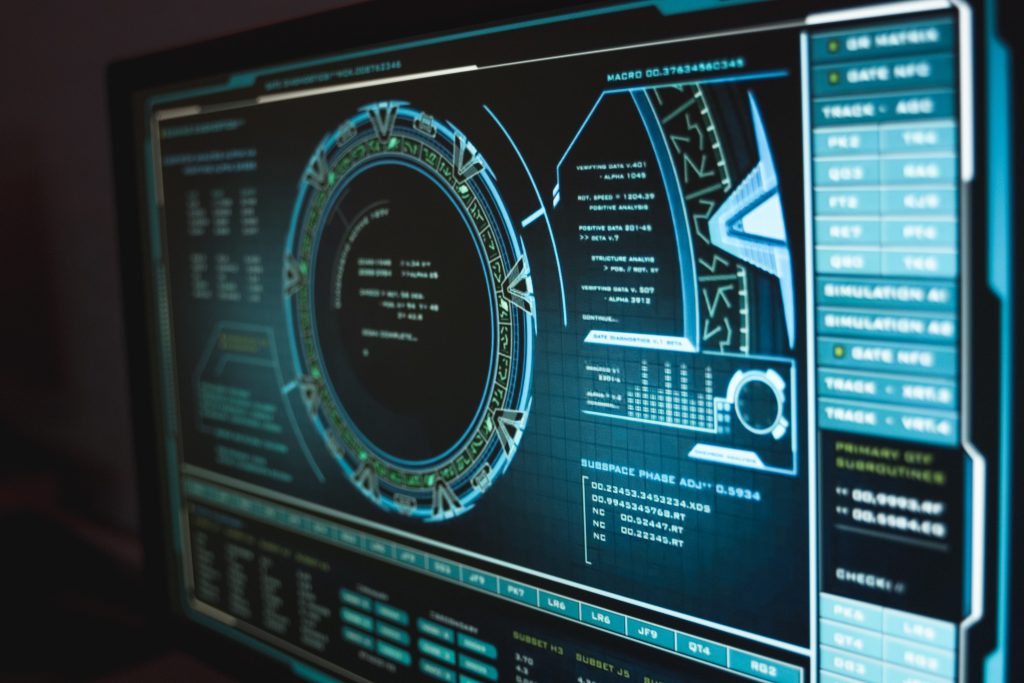 Come visit our booth #5173 in the Moscone North Expo to connect with our experts and get a customized training for your cyber teams. Check out a demo of our skills assessment that has been administered on thousands of professionals. Keep a lookout for our exclusive booth activities!
THE DART SOLUTION
We provide a variety of services to increase the cyber competencies of all types of organizations. All our courses and simulations are tailor-made for our clients.
Be our guest! Use our code 52EDARTXP to REGISTER for your free Expo pass.
Schedule a chat with us to discuss how we can advance your cyber teams and manage your organization's security challenges.