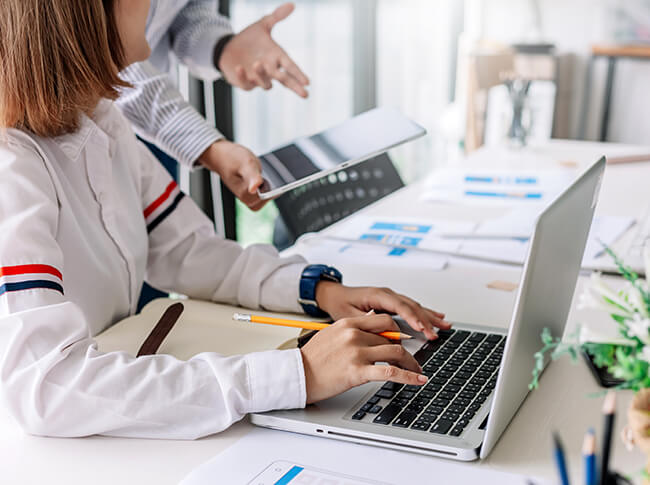 Custom-made cybersecurity training for corporations and security professionals
Developed by a team of experienced professionals, our cyber training programs are customized to the needs of each client to deliver maximum impact with measurable results.
Each course is conceptualized with nation-state level attacks in mind, empowering trainees with the skillsets necessary to defend against highly sophisticated threat actors.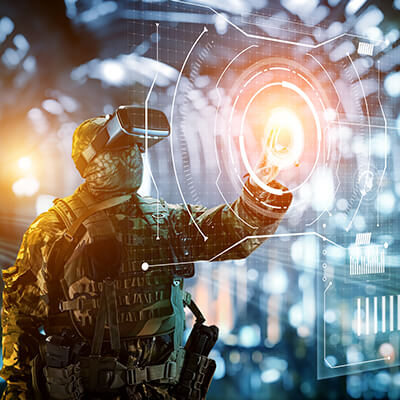 World-class trainers with extensive industry and military experience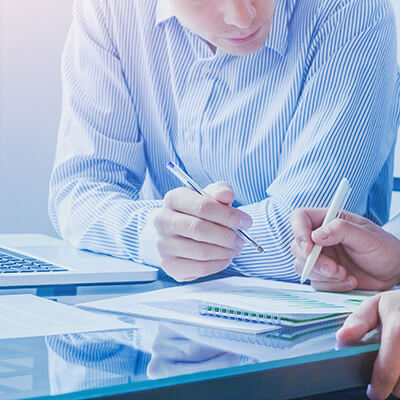 Close mentorship with a high trainer-to-trainee ratio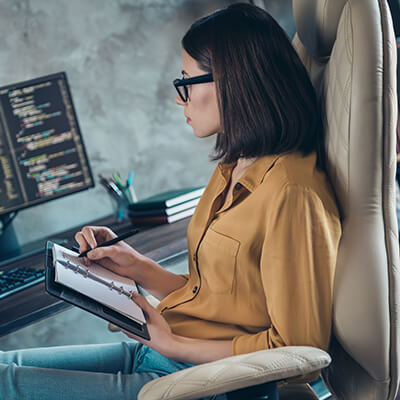 Tailor-made curriculum based on pre-assessment of trainees and our clients' end goals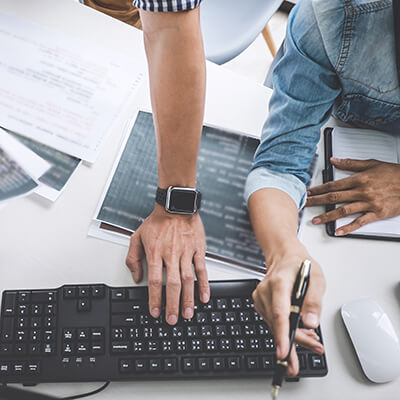 Hands-on learning experience with a focus on imparting practical skills
DART conducts training across all practice areas of cybersecurity. 
A non-exhaustive list of the courses we conduct can be found below.
Write to us. We'll get back to you soonest possible.