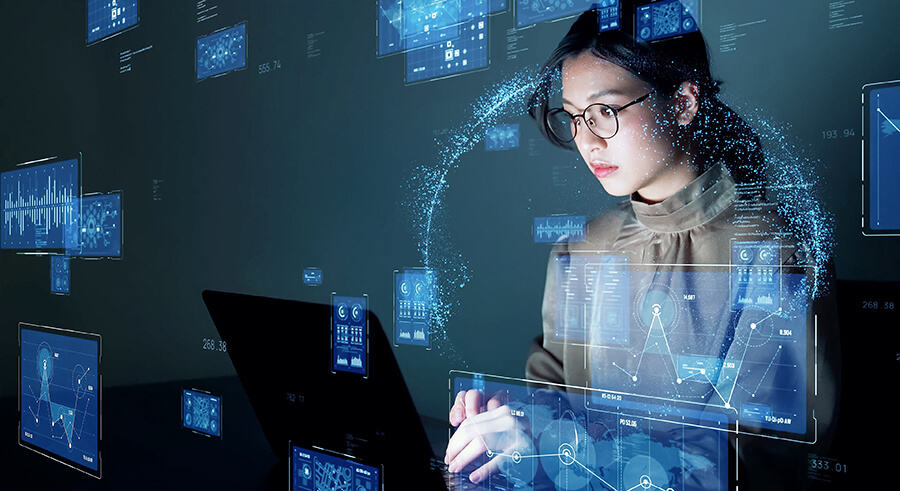 Transition your current employees into new cybersecurity roles
We reskill your employees with cybersecurity training and equip them to defend your organization against cyber threats.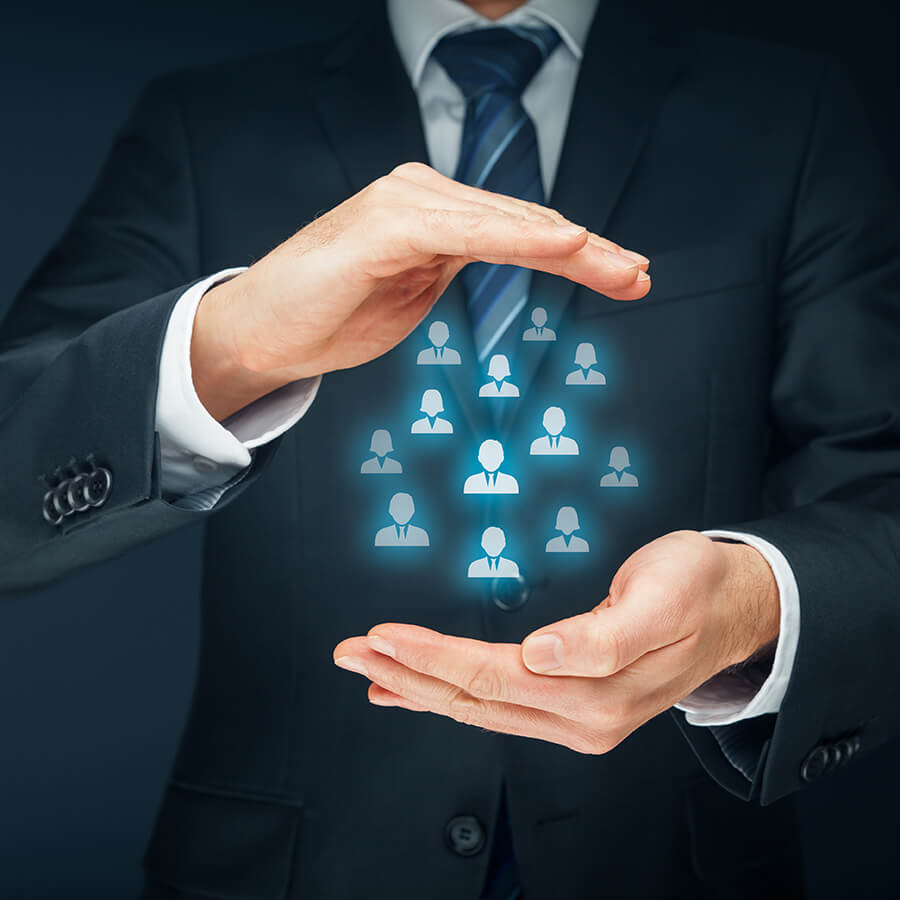 Retain and harness your
existing talents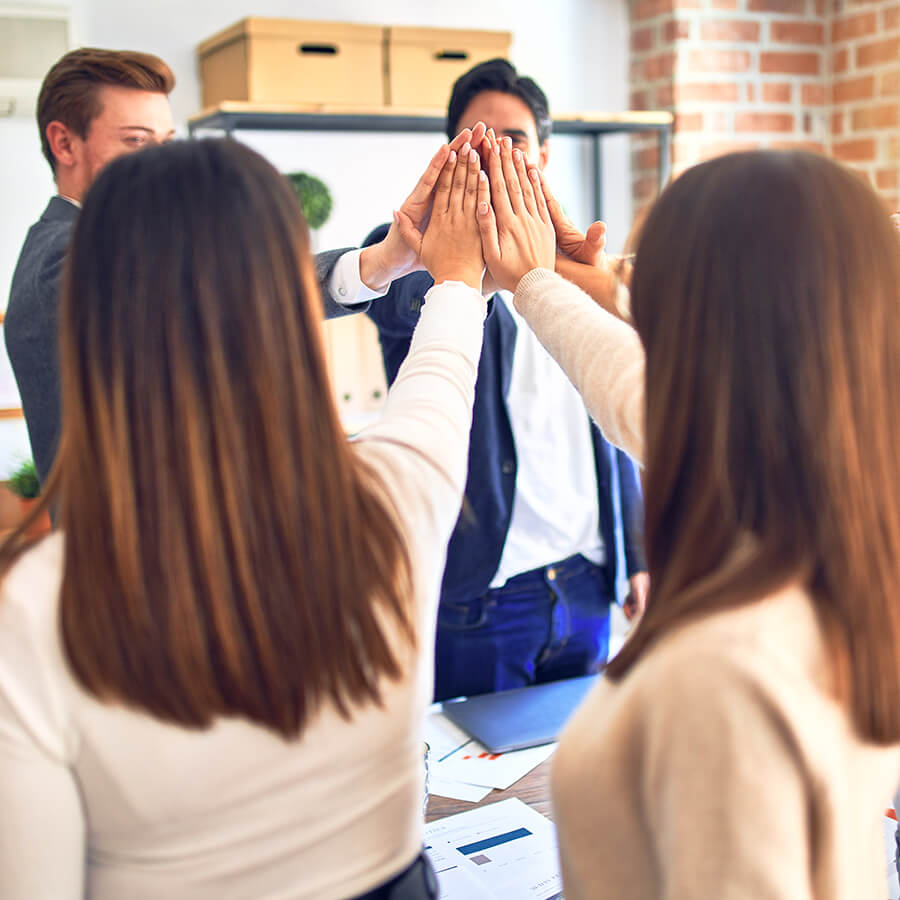 Realign employees into
new organizational focus areas
Avoid hefty hiring
costs for cyber roles
Write to us. We'll get back to you soonest possible.