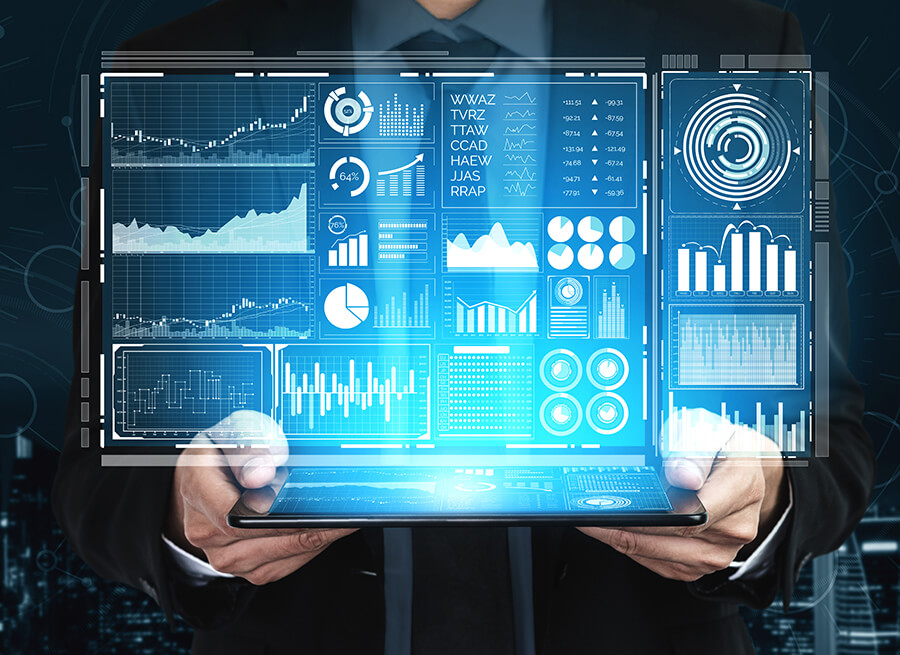 Work with us to co-create new cyber capabilities in your organisation
Leveraging our in-depth expertise and partnerships with cybersecurity technology providers, we work hand-in hand with cyber teams to develop and establish new cyber capabilities in organisations.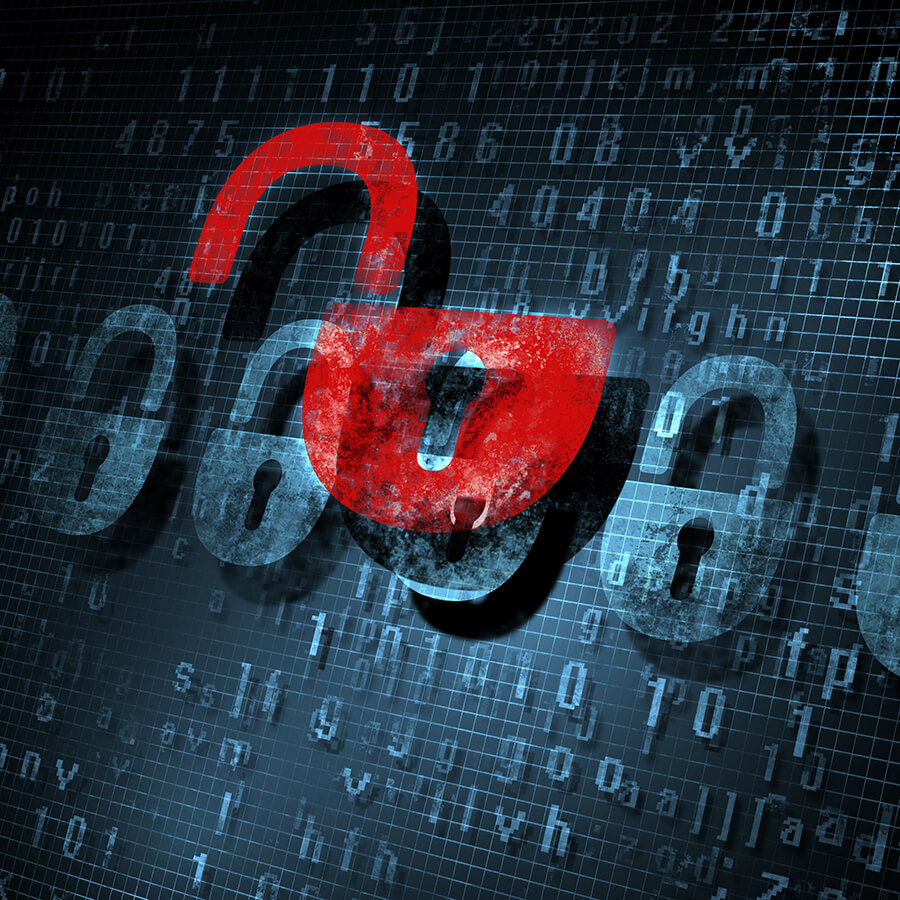 Address gaps in your
cybersecurity framework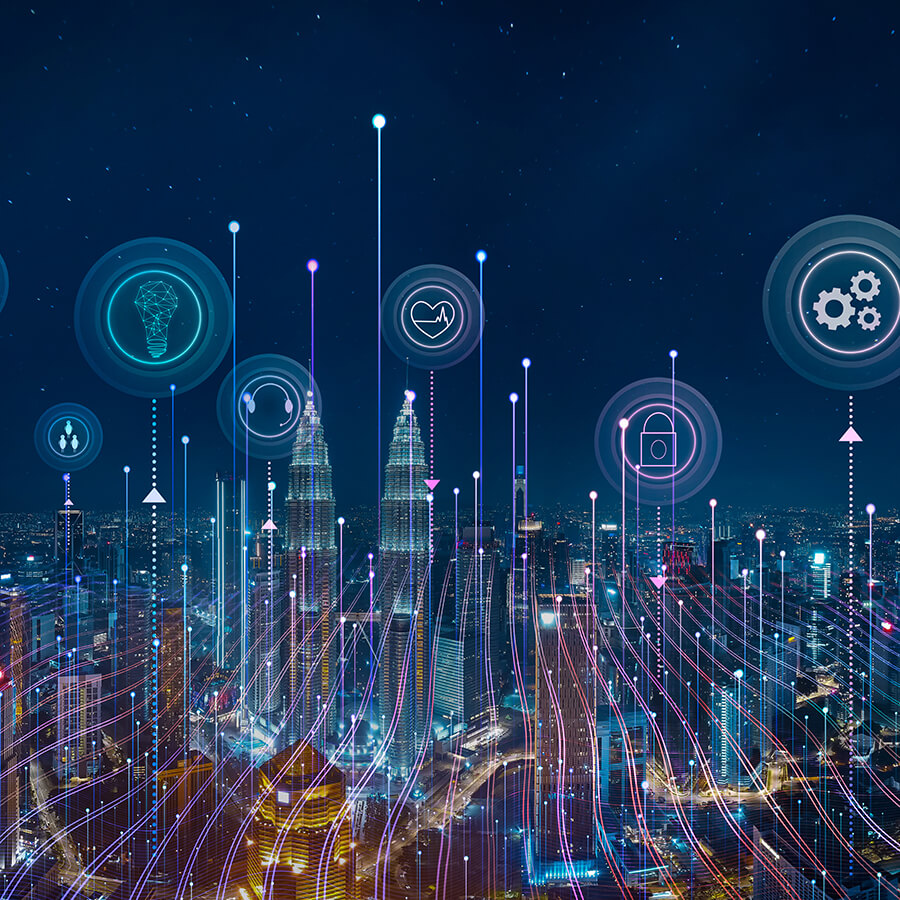 Advance your organization's
cyber maturity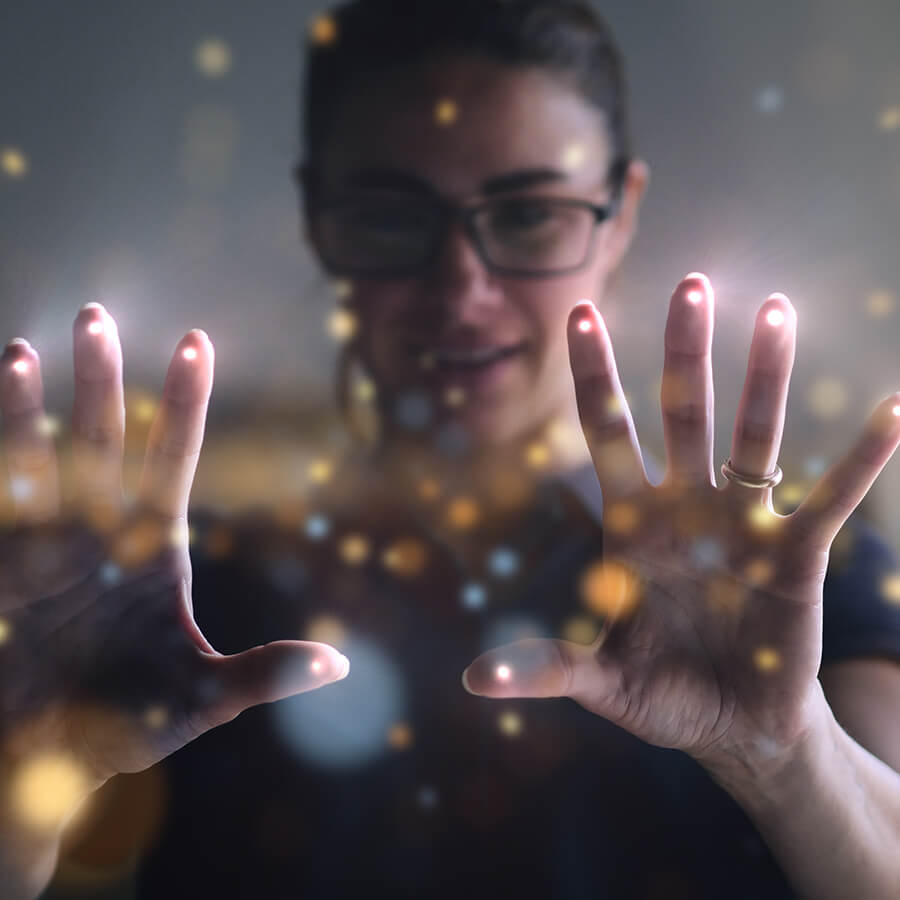 Tap onto expertise and experience in the most advanced threats and technologies
Write to us. We'll get back to you soonest possible.