Cyber Aptitude Assessment
DART built a customized assessment system for a government agency to screen candidates for roles such as SOC Analysts, Incident Responders and Malware Analysts.
Background:  
This government agency experiences a high throughput of around 2,000 candidates a year. They have found that paper qualifications were inadequate in determining whether a candidate was the right technical fit. Their existing systems also did not yield hires with a satisfactory job fit.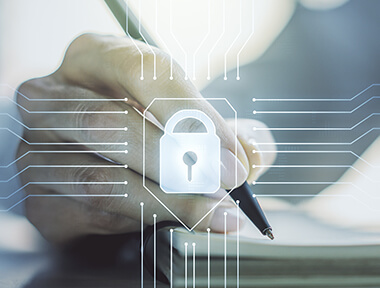 The DART Solution:  
Working with our client to incorporate a job-oriented assessment, DART created a seamless one-stop platform to screen candidates across various domains such as networking, python and operating systems. The assessment included hands-on practical exercises that simulated scenarios relating to the role to test for specific competencies.
The government agency found that their new hires had a much better job fit and required less on-the-job training. The recruitment process was streamlined and time taken to hire candidates was reduced. The assessment system also freed up significant HR capacity by eliminating the need to do initial screening of the candidates.
Write to us. We'll get back to you soonest possible.